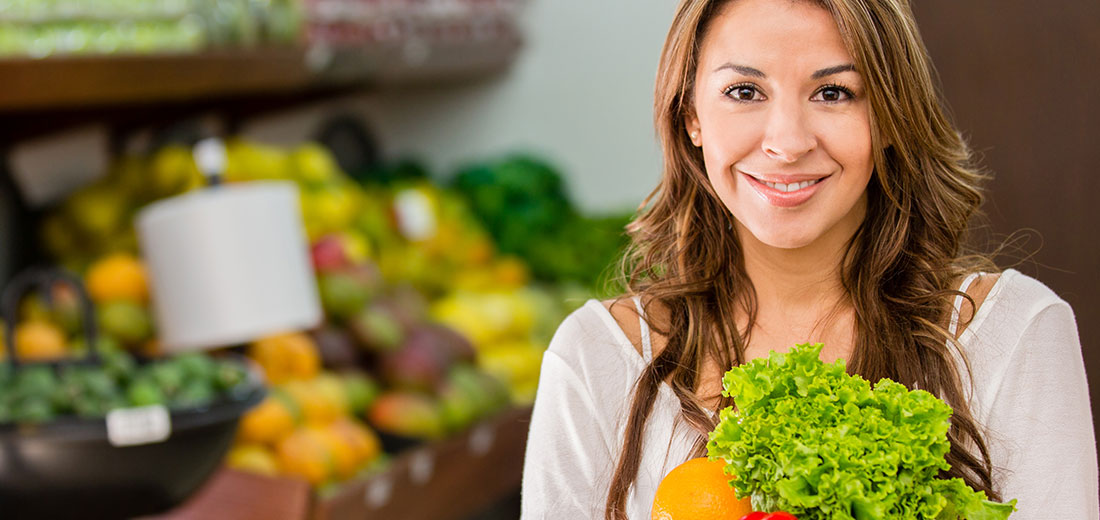 15 Oct

Grocery Services

We will be happy to stop for grocery orders that have been prearranged with Albertsons in Belgrade 2-3 days prior to arrival. Unfortunately, our shuttle schedules do not allow time for customers to shop for groceries, unless a group charters a vehicle (call for rates). This is why all grocery orders must be pre-filled and ready for pick up. Beer and wine are available at the grocery store.

Albertsons
Email: s0009c36@albertsons.com
(406) 388-1794 Fax
(406) 388-0901 Voice ext "0"

Albertson's prefers email, as it allows them to confirm receipt with you. Please submit your order two or three days before you arrive. Your correspondence should include the date and time you will pick up your order, a phone number where you can be reached during the day, and should be addressed to the store manager. The pick up time will usually be about 10 minutes after our scheduled departure time from the airport. If the brand you request is not available in Montana, they will substitute a comparable brand. You should include size and quantity for each item you order.

If you fax your order, please call (406) 388-0901, ext 0, about 15-20 minutes afterward, in order to confirm receipt of your order and to clear up any questions they may have about it.

Please specify in the comments section of your reservation that you have arranged a grocery stop. Additionally, be sure to notify the Karst Stage agent at their counter when you check in, as well as your driver, that you placed a fax order for groceries and need to stop to pick it up on the way to Big Sky.

***Please Note***
This service is not available after 5pm on Christmas Eve, 6pm on Christmas Day, or after midnight on New Year's Eve.